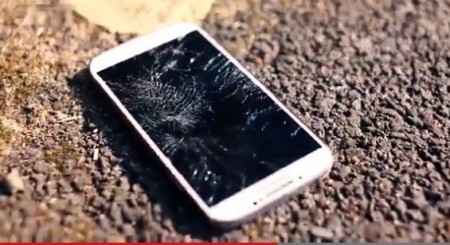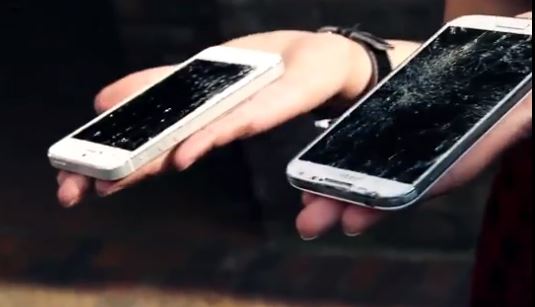 You know what's going to happen here don't you? Two very expensive phones are going to get completely ruined just to show us how breakable they are. The footage below has been filmed by a mobile insurance company called Protect Your Bubble and it shows just what happens when you drop your handset onto the floor or in water.
I particularly like the test where they drop them both off the top of a 30 foot-high roof. I can't tell you the amount of times I've done that 😉
They do tell me that 65% of damage claims are for a phone being dropped.
So, let's test the resilience of the iPhone 5 and Galaxy S4 shall we? Look away if you're of a nervous disposition 😉