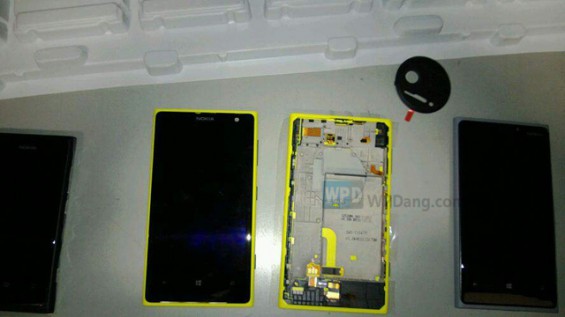 Meet the new Nokia EOS.
It's a device that we've heard was coming and is now… a little bit closer. Chinese website WPDang has posted these very lovely pictures of the 9.7mm-thich polycarbonate handset which appears to sport a large lens cover / camera and flash arrangement.
This being bright yellow, you can safely bet that it'll be available in a range of vivid colours. It also looks to be tapered at the edges to give it a thinner profile, with most of the kit slotted into the slightly more bulbous centre area.
Here's a shot of the new EOS…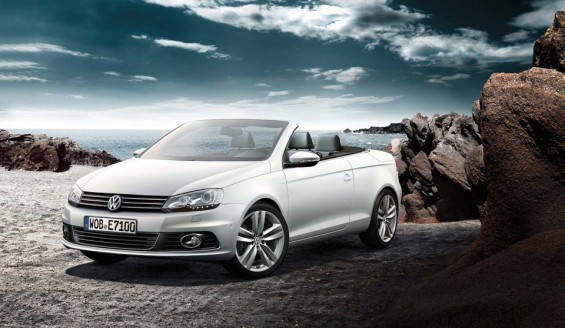 .. woah.. sorry, that's the new VW EOS. Doah 😉
Here's the actual shots. That camera is the infamous 41 megapixel unit and it will also apparently come with a xenon flash and AMOLED screen. If these rumours are true we really won't have long to wait. Early July is the rumoured launch slot. Wireless charging is rumoured too.
Update – More shots have appeared across at GSMArena and mynokiablog. When we saw these shots earlier we had some doubts on how real they were, but with this controlled flood of pictures now appearing is safe to say that this is looking like the final design.
You can see the handset a lot better on these shots and the camera is fully assembled on some, whilst others show the rear panel in red..