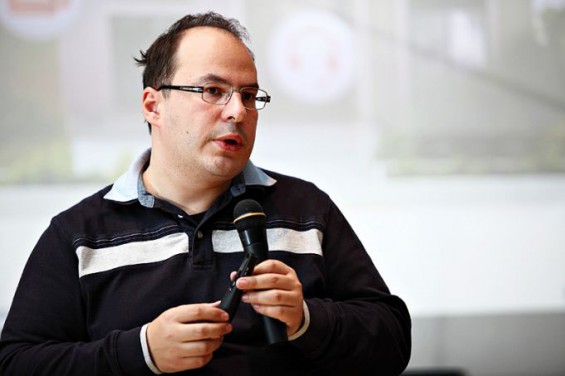 Nokia's currently flagship device, the Lumia 920 has been doing rather well, selling out initial stock and proving popular, particularly in the US. It's a bit, well, chubby though!
Nokia have been long known for some great looking flagship devices, often metal based, but there has yet to be a metal Lumia.
Apparently one is on the way though – codenamed "Catwalk" it's apparently going to retail as the Nokia EOS. It's already been seen in the wild by Eldar Murtazin, who has been know to out a few Nokia secrets in the past (not always to Nokia's delight).
Highlights appear to be a slimmer, svelter metal body, with improved phase 2 PureView camera technology, nano-tech waterproofing and Windows Phone. Now the device that has allegedly been seen was running Windows Phone 8, but Microsoft have also said they will be launching an update to Windows Phone this year (codename Blue), so this must have a fair shot at being a launch device.
The PureView tech in the 920 has been giving some great results, so an improved version of that on a lighter device could be a winner. Waterproofing is also an interesting rumour, although we've seen it on the Xperia Z of course. This would allegedly be a more practical form based on nano technology, which would eliminate the need for cumbersome rubber plugs on sockets – something that has been a little annoying on the Xperia Z.
All still rumours, but if it's all true, that will be some device.
Link – W7phone.ru