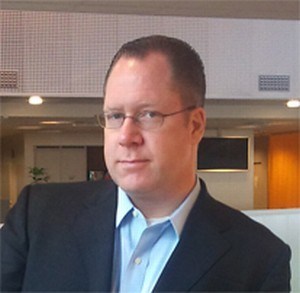 We've already seen a lot of the HTC top brass leave the company, but now the Chief Operating Officer, Matthew Costello, has left too. He became COO in January 2011, so has only been in the position for two and a half years.
There definitely seems to be a major restructure or changes rolling through the company but the good news is that HTC have just released their April figures and they're very good indeed – $967M in revenue thanks to the HTC One. Hopefully that trend will continue because HTC have seen a 98% drop in net income last quarter.
Matthew Costello becomes the tenth member of the management team to leave the company in recent months.
Source – Bloomberg