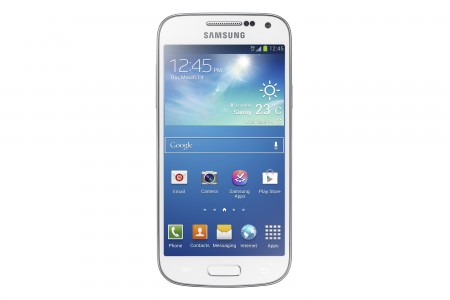 The Galaxy S4 Mini hasn't been the best kept secret. What with various leaks around the internet and someone at Samsung accidentally adding it to their website as well. DOAH!
Now it's official..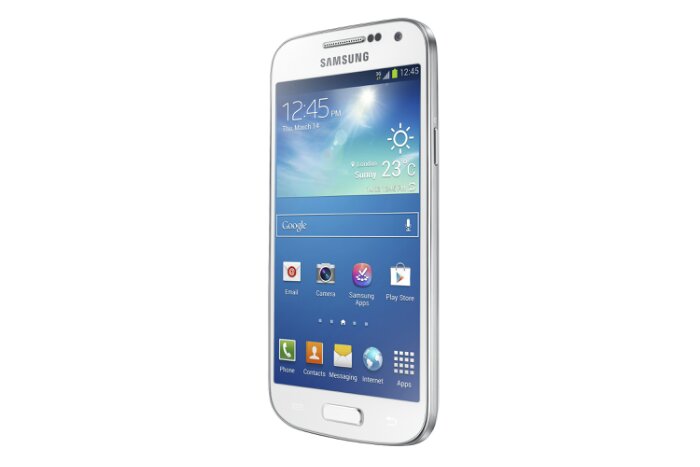 Samsung have come out and announced the S4 Mini which offers a lower spec than the S4 and a lower price, whilst still offering many of the software "features" that the S4 has. Oh, and it's smaller too of course 🙂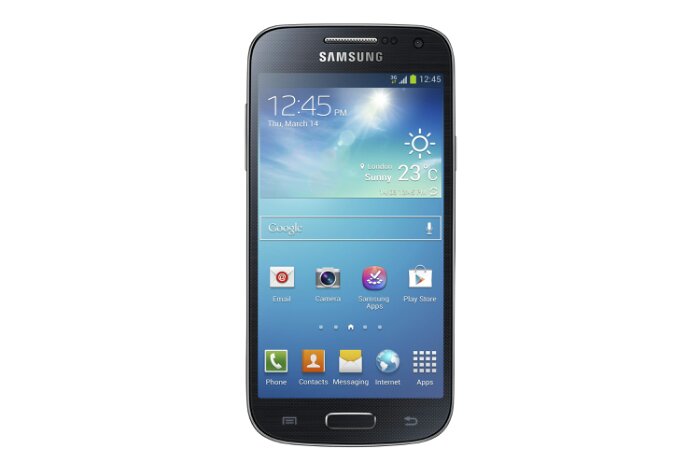 Spec wise it is as follows..
Display
– 4.3"qHD (16:9 wide view) Super AMOLED
– 1.7 GHz Dual-Core Processor
– Android 4.2.2 (Jelly Bean)
– Camera Rear : 8 megapixel Front: 1.9 megapixel
– Camera Features – Sound & Shot, Night(Low Light Shot), Best Photo, Best Face, Beauty Face(include Live Beauty), HDR (High Dynamic Range), Panorama, Sports, Continuous Shot
– Connectivity – WiFi 5.0GHz a/b/g/ – GPS + GLONASS – Bluetooth® v4.0 (LE), NFC(LTE version only) – IR LED (Remote Control)
– 8GB Internal memory (User Memory approximately 5GB) + microSD (up to 64GB), 1.5GB RAM
– Dimension – 124.6 x 61.3 x 8.94mm, 107g (3G Dual SIM version:108g)
– Battery – 1,900mAh
In amongst that I spotted an IR blaster, only 8GB of memory and only a qHD screen, but as I said it will be cheap ish. It also comes in black or white. Full details below if you like press releases.
No pricing or release dates as yet unfortunately, but we're hearing "July" from several retailers. We'll keep you posted. Want more pictures? Check them out here..