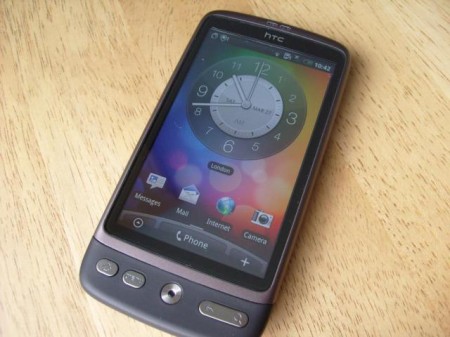 Are Samsung fighting HTC and other manufacturers with more than just huge advertising budgets and excellent smartphones? Well, according to Jack Tong, President of HTC North Asia, Samsung are kicking them right in the supply chain.
Speaking to the press, Mr Tong mentioned how Samsung, who supplied the original OLED display on the HTC Desire, suddenly "couldn't" supply the unit, and the phone then had to get a redesign..
We found that key component supply can be used as a competitive weapon.
So what's the fix? Find a new supplier who isn't already involved in making phones? Buy a supplier? Start creating all the bits yourself?
Via – Android Beat