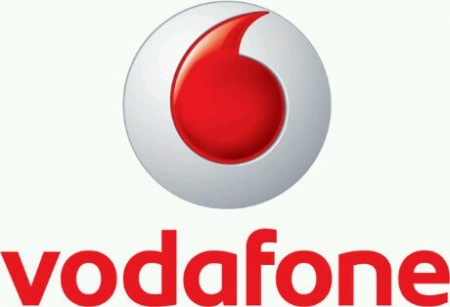 On Voda? Waiting for 4G?
Looks like you're going to wait longer. The network wanted to get the 4G network started up either this month or next, but now it has been pushed back until September. This is almost a year after EE turned on their 4G network and Voda are stating that delaying is better for marketing.
The Guardian reports, because the iPhone 5 won't work on Voda 4G currently, a delay will also mean that a compatible version could be available when the new masts go up.
Vodafone said on Tuesday its 4G switch-on would be delayed until "the end of the summer" to ensure its network was ready and to give the launch the best possible marketing window.
A date of September is being mentioned, and chief executive Vittorio Colao has stated that ..
We are convinced our own 4G will be better performing. We want to be able to launch it when it's really ready. End of the summer means when there is going to be a good commercial window for launching it.
Well, according to our recent survey 4G speed isn't that important to you right now, so perhaps the delay won't be a huge problem.