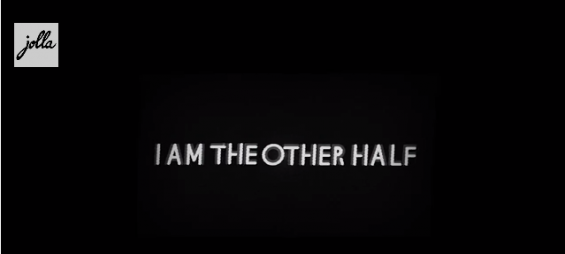 Before Nokia went all in on Windows Phone to save itself from the burning platform it found itself on, it had pinned itself on another platform that was far too many years in the making: Maemo, which turned into MeeGo and after a long and winding road we have Jolla preparing to Launch Sailfish.
They've been mentioned in passing during the 2013 wishlist series we posted at the beginning of the year, but its taken until May for them to really get their stuff together. The Finnish company has announced a keynote and for those who'd like to see a little more the livestream should be available here when it kicks off at 4.30.
Although they have showed off the OS with a lot of interesting takes on how to differentiate, we're still to see accompanying hardware so it could be the time that it will be announced.  Still, compatibility with Firefox OS and HTML5 apps, the ability to use Android apps without any recompiling necessary (hi Blackberry), and utilisation of the Qt framework means that if developers did decide to get onboard, it shouldn't be too much of an uphill struggle.
The bottom line is, it may not matter whether its smart, smooth, or even a little mobile Michael Jackson in its moves. It may just be too late to get some skin in the game. Take a look at the youtube video  teaser below – would any of you decide to try something just a little bit different?
[yframe url='http://www.youtube.com/watch?v=l9B2ebLgXcQ']
Source: whatmobile