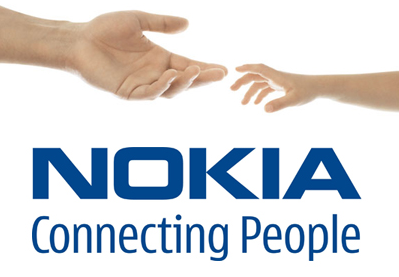 Things are looking pretty grim for Nokia right now. Nokia boss Stephen Elop has compared the company to an oil-rig, stating that they are on a "burning platform". He seems to be shocked and disgusted that they have nothing to compare to the iPhone despite the Apple handset launching in 2007.
He also tells staff that..
"Android came on the scene just over two years ago, and this week they took our leadership position in smartphone volumes. Unbelievable."
He is obviously aware how bad things are with the company and there's now rumours of a partnership between Nokia and Microsoft, a company that Nokia boss Elop will know well after working for them for many years.
Reading the internal memo is certainly uncomfortable…
"Consumer preference for Nokia declined worldwide. In the UK, our brand preference has slipped to 20 percent, which is 8 percent lower than last year. That means only 1 out of 5 people in the UK prefer Nokia to other brands. It's also down in the other markets, which are traditionally our strongholds: Russia, Germany, Indonesia, UAE, and on and on and on.

How did we get to this point? Why did we fall behind when the world around us evolved?

This is what I have been trying to understand. I believe at least some of it has been due to our attitude inside Nokia. We poured gasoline on our own burning platform. I believe we have lacked accountability and leadership to align and direct the company through these disruptive times. We had a series of misses. We haven't been delivering innovation fast enough. We're not collaborating internally.

Nokia, our platform is burning."