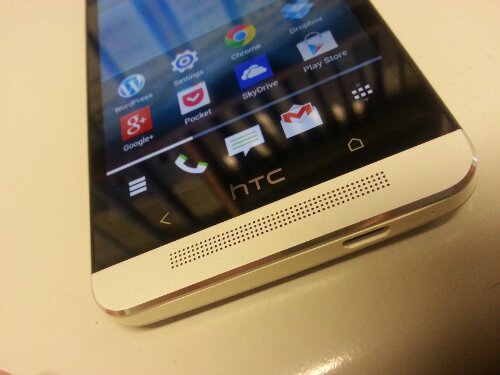 HTC has reportedly been struggling to make the HTC One quick enough. Mainly due to supply constraints with the camera module.
In a recent report in Taiwan, Jack Tong the president of HTC North Asia said the following:
"Our capacity is expected to rise significantly starting from mid-May. We are optimistic about our high-end sales during April and June,"
But back in the real world, what does mean? I personally haven't heard of any problems getting hold of the HTC One, we haven't been reporting on retailers running out. Yes around the world there may have been issues with supply. HTC are up against some very tough competition in the form of the Samsung Galaxy S4. Which apparently has sold rather a few recently.
Source – ZDnet