Remember that lovely piece of cake I reported on back in January? You know, the one with the white Nexus 4 next to it. Well, there's been another sighting of a white Nexus 4. Unfortunately there's no sign of the cake though.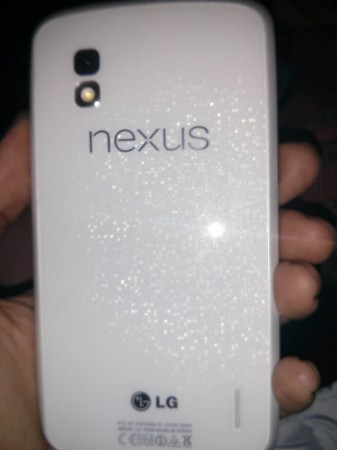 This time the lesser spotted Nexus was seen on Philipino mobile phone trade-in website Tipidcp. Ervin Sue, the lucky guy who found it, wasted no time in actually buying it and showing it off on his Google+ account.
The images certainly seem real enough, and the Google+ account doesn't seem fake either, but is the phone? Ervin seems pretty switched on when it comes to mobile phones; he even had a black Nexus 4 previous to this one, so if it is a dodgy copy it's certainly a good one.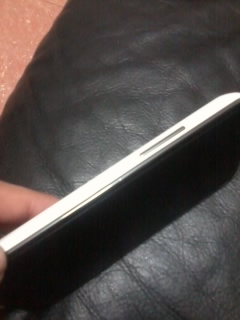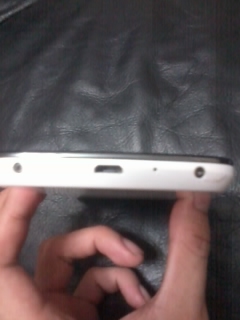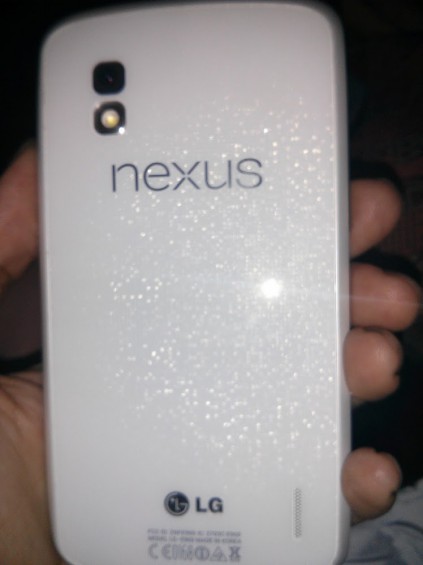 Could this be a prototype that found its way out of the factory? Maybe it's the same one that was snapped next to the tasty cake. Of course there is the third option, which is that this is the rumoured refresh of the Nexus 4 that some people are expecting to see at Google I/O.
This is all just speculation though. All we can say is that Ervin seems to be very happy with his white Nexus 4, which makes him one very lucky man.