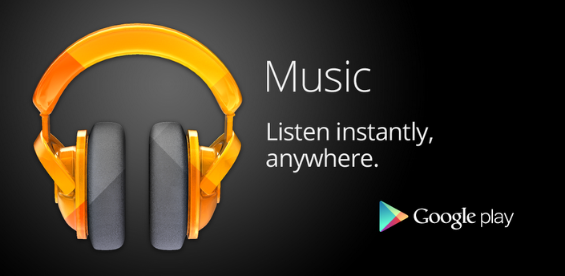 Back in February we covered rumours that Google were about to enter the music streaming game and launch a challenger to Spotify.
Well, tonight The Verge are reporting that this is no longer a rumour but actually that Google have signed a deal with Universal and Sony Music for distribution deals for both Google Music and Youtube.
With the recent launch of Youtube subscription services earlier this month, this would be a natural extension to the model and could well net Google a whole heap of Spotify subscribers.
There are no hints of possible pricing or a firm launch date as yet but it is looking increasingly likely that there will be an announcement made tomorrow at Google I/O.
Do you subscribe to Spotify or Deezer?  Would you switch to Google Music?  Let us know in the comments below.
source: The Verge