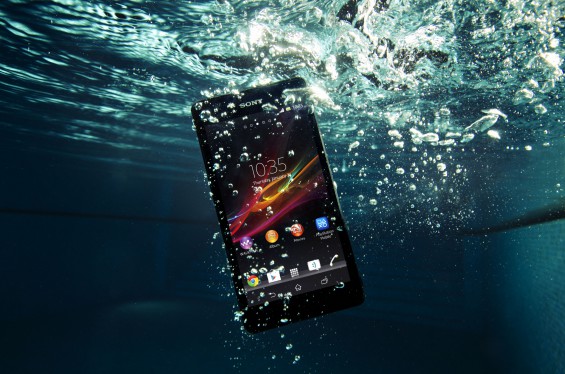 We like the Xperia Z here at CoolSmartphone towers, it looks gorgeous and performs just as well. Dan had one for a while and wrote about it here, we were all jealous.
What if you had small hands and struggled with the screen size though? Well Sony has though of that (for some reason)! Introducing the Xperia ZR, the 4.6″ variant of Sony's flagship device.
Apart from being a pretty rapid MG, the ZR is also now a waterproof smartphone. Rocking all the same hardware, this new device will perform just as well as it's big brother just with a smaller (and lower resolution) display. Sony also assure us that it complies with IP55 and IP58 standards for waterproofing which is apparently better than the bigger Z.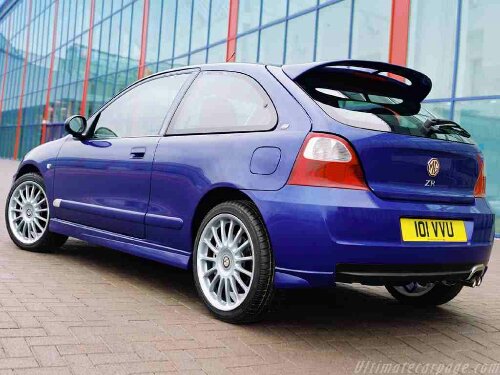 Hit up the press release below for the full run down. Is this the start of phones getting smaller rather than bigger?? (Nope)
Source – Sony Mobile Blog
https://www.youtube.com/watch?v=nDuYUlHc1r4&feature=youtube_gdata_player