The Samsung Galaxy S4 is a big old boy, with its 5″ screen it can't be anything other than big. So, just like the Galaxy SIII, the Galaxy S4 has a little brother on the way.
It was inevitable that the SIII Mini would be succeeded by an S4 Mini, and just as inevitable were the leaked images. We already saw a few S4 Mini shots back in March, but we now have some very detailed shots courtesy of Chinese microblogging site Weibo.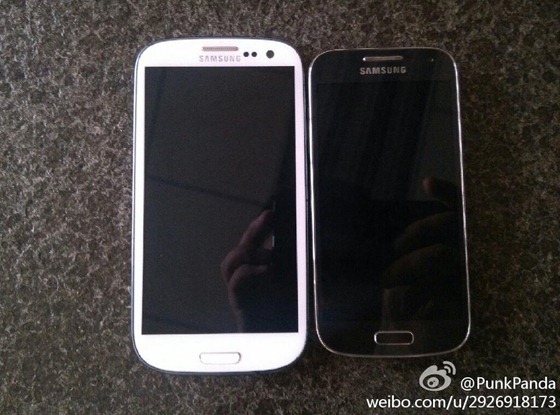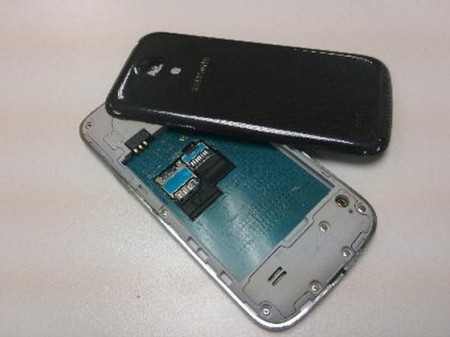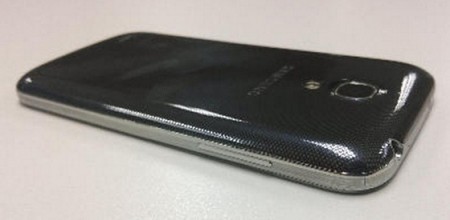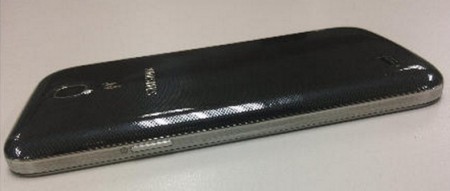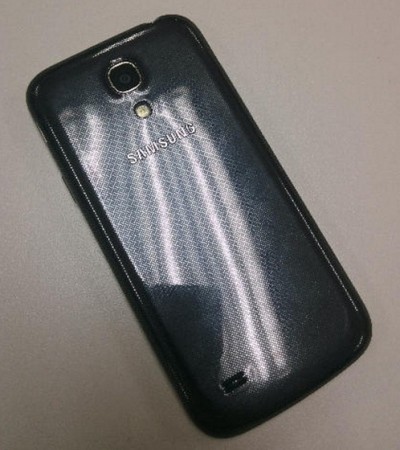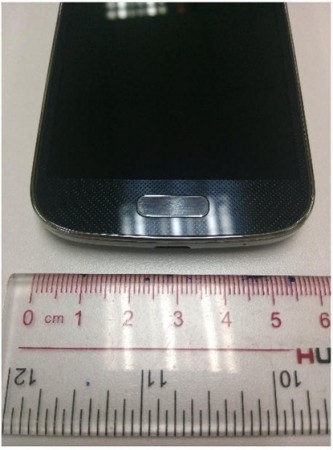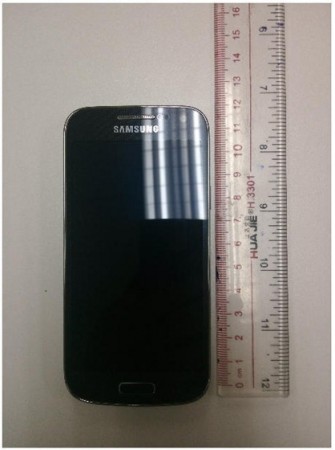 No more specs have been leaked, so we still believe it to be a 4.3-inch super AMOLED qHD 256ppi device with a 1.6GHz Dual Core processor, 1GB RAM and an 8MP camera, pre-loaded with Android 4.2.2 (Jelly Bean).
As with the SIII Mini it's not exactly a smaller version of the Samsung flagship, more a mid-range device cashing in on the S4's name. Be that as it may, it does look like a nice little device and, priced correctly, I reckon it'll make a lot of people with smaller tastes/hands/pockets very happy.
Source: Weibo
via: New Cell Phones Blog