Podcast: Play in new window
Subscribe: Apple Podcasts | RSS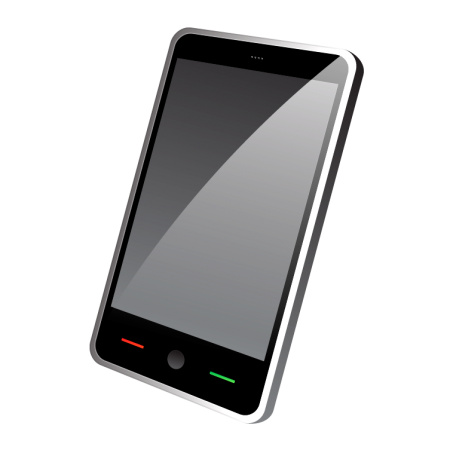 Episode 44 of the Coolsmartphone Podcast was hosted for the first time by Mark Peters, our holiday cover for James. What a stirling job he did too (watch out for your job James!).
Joining him this week were Dan Carter, Simon Allum and myself, Ronnie Whelan.
Topics included the imminant release of the Samsung Galaxy S4 and who on the team will be getting one, the Nokia QWERTY WhatsApp phone, Apple's latest results and what we'd like to see from them this year, BBC iPlayer radio, EE's results and Tesco Mobile being voted as having the best customer service.
All that as well as whether Mark will keep his Nexus for a while more, so he can see what happens at the Nokia event. Hmmm…
The options to listen to the podcast are as follows:
Subscribe to the RSS feed here, listen via iTunes here, download it here or just listen below.