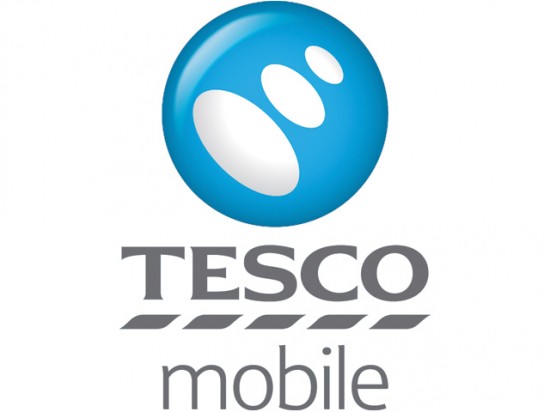 Cast your mind back to April 5th 2012.  Nothing of note happened unless you are part of the Tesco Mobile team for they won the annual Which? magazine mobile satisfaction survey.
Now, coming back to one year later and guess what…..they've only gone and done it again.
The partnership between o2 and Tesco has been voted top by a survey of over 8000 people who were asked how satisfied they were with their provider, their store and how likely they were to recommend the network to a friend.
Tesco Mobile was commended for its value, service and range of handsets.  They were also named as a Which? Recommended Provider for both mobile contract and Pay as you go.
Satisfaction rates reached 72% for  contract, with Which? as 71% satisfaction with Pay as you go.
Simon Groves, Chief Marketing Officer, Tesco Mobile says:
 "Tesco Mobile has had a fantastic year so far, with our customer base growing to over 3.5 million. We feel that the Which? survey reflects how the mobile market is changing – customers are not sticking to traditional operators, but instead are getting increasingly savvy and looking to newer alternatives for the best possible value and service."
Tesco Mobile's press release on the matter can be found here.