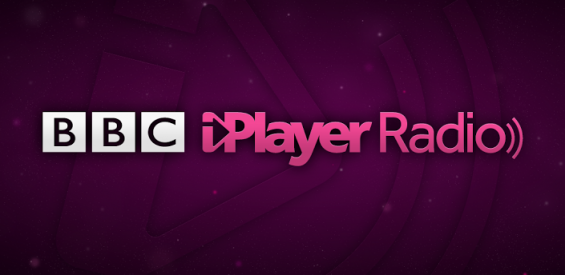 Back in October I wrote a small piece regarding the launch of iPlayer radio.  At the time the app was only available on iOS with an Android version said to be following soon.
Well, some 6 months later the Android version has finally launched and it looks quite impressive.
Clearly a lot of thought has gone into the app and it follows the holo design guidelines issued by Google.
There is a dial station selector which makes choosing your station all rather easy and the general look and feel is very appealing.
Also included in the app are some great features:
Podcasts

Video clips
Audio clips
Track listings from previous shows
Full station guide
Alarm
Night mode
The app is of course free to download from Google Play however there are a couple of known issues:
– Some Samsung Galaxy S3 users may find that audio playback does not work for them for live or on-demand programmes. This is due to a problem with a specific recent firmware version for this device. Devices purchased independently of your network operator should not be impacted. A firmware fix has been deployed by Samsung but may take some time to be rolled out across all networks. Podcast and video playback should not be affected.
– On demand/catchup programmes from local and regional stations are not yet available