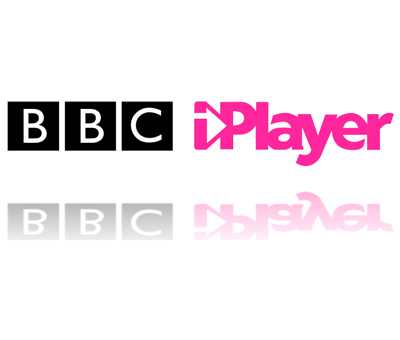 The BBC are today launching iPlayer specifically for their range of radio stations on iOS with Android to follow soon.  Unfortunately there is no word yet of a version for Windows Phone or Blackberry.
Update: The BBC have now confirmed that no version for either Windows Phone or Blackberry is planned however they have pointed out that there are very good browser versions available on every platform.
The app means that BBC radio can now be accessed wherever you have a mobile signal and enables you to:
Wake up to your favourite BBC station and listen on the move
Discover the full breadth of BBC content with a new radio experience across PC, mobile and tablet
Catch-up any time you want via access to on-demand content, clips, videos and downloads
BBC iPlayer Radio app for smartphones

The brand new BBC iPlayer Radio smartphone app, available today on iOS with Android to follow soon, transforms your access to BBC radio programmes. With the app, you can wake up with your favourite breakfast show and instantly find the breadth of BBC radio at your fingertips:

Set the alarm and wake up with your favourite DJ or programme
Spin through the touchscreen dial and listen live to the whole range of BBC Radio stations
Swipe to reveal on-demand catch-up content and videos on every station page
Set programme reminders to ensure you never miss favourite shows
Easily discover what tracks are playing and share with friends
 Daniel Danker, General Manager, Programmes and On-Demand for the BBC, said:
"BBC iPlayer Radio is radio for an audience that expects to access our content anywhere: now you truly can take BBC Radio with you wherever you go.

"It's also radio for an audience that wants greater choice and control. They want to listen again when they choose, to personalise their listening experience, to share tracks they've discovered with friends. BBC iPlayer Radio delivers all of these things, in a simple, consistent, easy to navigate way. At the heart of it is the BBC's quality radio programmes, and iPlayer Radio sets those programmes free like never before."
Download the iPlayer Radio app for iOS from here.