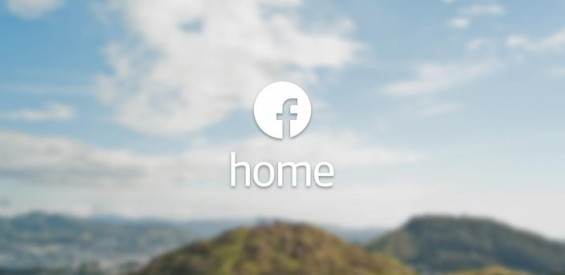 Can't wait for the HTC First? Want to make your high-end smartphone the ultimate Facebook machine? If so, good news – Facebook Home has just been pushed to the Google Play Store and should be available shortly. If you have a Samsung Galaxy Note II, Galaxy S3, HTC One X, One X+ or the new One and you are in the US then you can hop over here and download it.
If you don't, then you have three legitimate options – wait until Facebook releases Home for more devices (as it eventually will), buy one of the phones above, or go out and buy a HTC First when it becomes available (a bit drastic, those last two). Even worse is if you have a compatible device and you're in the UK like me – non-US users cannot download the app from the Play Store at the moment.
It's also worth noting that Facebook Messenger has been updated to incorporate 'Chat Heads', arguably one of the best features of Facebook Home. This particular update seems to have been well-received according to a quick search on (yes, I know) Twitter.
To recap, Facebook Home is the all singing, all dancing home and lock screen replacement that makes your phone display, in Leigh Geary's words:
'a floating gallery of pictures that your "special online friends who aren't really your friends" have taken and uploaded to Facebook.'
Brilliant stuff, eh? On a more serious note, I would say I'm a fair bit younger than most of the Coolsmartphone team – heck, most technology writers, for that matter. As such, I'm actually friends (I hope) with the people I have as friends on Facebook. It'll be certainly very interesting in which demographics this particular app takes off, and for what reasons: I wager after a week I'll be sick of all the photos from parties I was never invited to popping up every time that I unlock my device.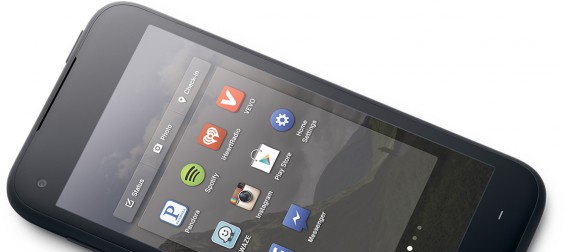 For those who swear by Facebook and it's social capabilities, however, this package could well be extremely useful. As soon as you unlock the device, you are treated to a stream of recent Facebook stories from your friends due to the aptly-named Cover Feed. A re-imagined App Launcher allows you to have a page for your favourite apps before displaying all your other apps, and speaking as someone who has many apps installed on their phone but only uses about 6 or 7 on a day-to-day basis this will come in handy.
Chat Heads are also a key part of the Facebook Home experience. Facebook Home and Facebook Messenger combines, and I quote, 'all of your conversations in one place' (although it doesn't have support for Google Talk, Twitter, App.net or anything useful like that – just Facebook and SMS). These chat heads allow you to jump in and out of Facebook & SMS conversations effortlessly, and like the app launcher I think this could prove useful. These chat heads have also arrived today on Facebook Messenger.
If you want to Facebookify your phone, you can download Facebook Home from the Play Store. The update for Messenger is also available on Google Play here. I just tried to download it in the UK and this is the error I received – let me know how you get on.