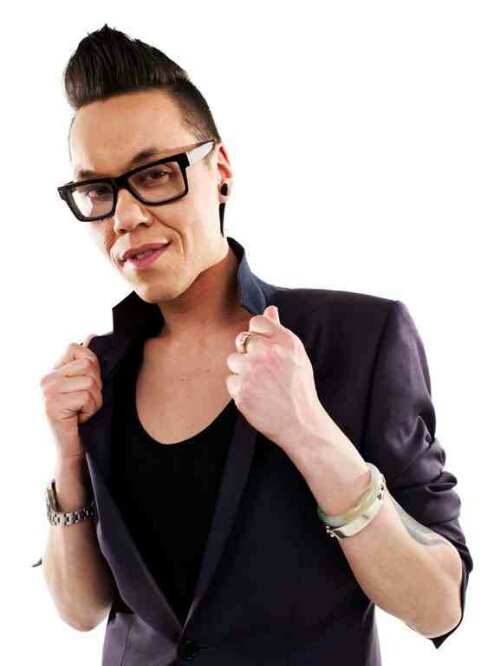 Following pretty successful tests across the Black Country, the company responsible for checking that the 800MHz 4G doesn't bleed into digital TV is now testing in London.
This test is far bigger than the first and will squirt a 4G signal at 800MHz across 170,000 homes in Greenwich, Lewisham, Southwark and Tower Hamlets. The testing is important because networks are looking to use the 800MHz band which was, until recently, occupied by analogue TV transmissions. Repeaters and boosters could cause issues, so a band of aerial engineers will no doubt be rubbing their hands together as the possibility of interference looms.
The fix, if you do experience anything, is a relatively easy one. Just call the at800 helpline and some engineers will come for free and sort you right out.
Satellite and cable viewers won't be affected, but if you're watching Freeview digital TV in South East London you could see Gok fragmenting all over your screen.