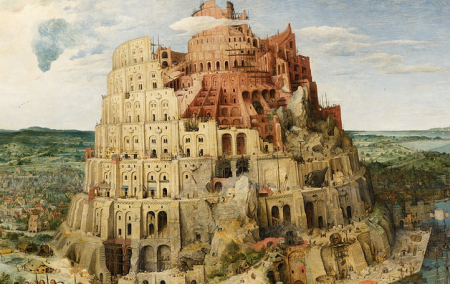 Anyone who's been more than an occasional Google services user on their phone will recognise the problem.
 You send an email to a friend through Gmail, follow up with a google talk chat session, send a post through Google+ to illustrate your point and may also have a quick session in a Google hangout – just because you can and you've got a couple of minutes to kill.
Yeah, I've been there. This is why the rumours around Google buying whatsapp and integrating the services was an interesting proposition for me, although I wasn't sure where it would fit.
 First of all, Google doesn't charge for their apps for the most part (yes, I know Google Apps exists and you can pay for extra Drive storage), so would they decide to buy one of the few services that has a regular and confirmed revenue stream? Where would it fit? Would they retire Google Talk, or run it side by side as yet another chat application? I had dreams of the ubiquity of using a combined WhatsApp/Google Talk on both the desktop and on the mobile at the same time. Think iMessage, but hopefully something that works a little bit better. Group messaging, with the option to combine YouTube, G+, and hangout sharing, and any notes or comments backed up to either your Gmail or your Drive account. Now that would put the cat amongst the Skype pigeons.
If however it could be tied in with Google Babel, the cross platform messaging service that was previously under the codename Babble, some of this makes sense. WhatsApp as a front end isn't the prettiest in the world, but it would give Google a lot of functionality especially in terms of emotis and attachments functionality that Google Talk still can't get consistently right, More importantly than that, it really does give it a cross-platform reach with some big numbers in terms of subscribers in one fell swoop.
Alas, I don't think its meant to be. WhatsApp vociferously denied any such possibility. Google is more than likely to develop Babel in-house and have the new design driven ethos built-in right from the beginning, rather than the build-it-and-consolidate attitude they had previously. I'd also be very surprised if they don't wait until next month at Google I/O. The WhatsTalk app was a nice idea, but nothing more than that. For the time being…?