I love lots of things, Otterbox cases, white things and not getting my phone smashed up. If you're like me and you have a Galaxy SIII then a little deal that has appeared on Amazon may interest you.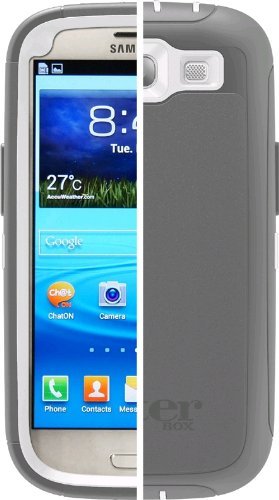 In preparation for the arrival of the Galaxy S4 this seller on Amazon is obviously clearing out phone cases. They are offering the normally £40 Otterbox Defender Glacier case for the Galaxy SIII for £10. You can also select free delivery at checkout.
The Otterbox Defender cases are huge and have a built in screen protector, so you get a polycarbonate inner layer, built in screen protector and then a shock absorbing silicone outer layer. You also get a belt holster as well.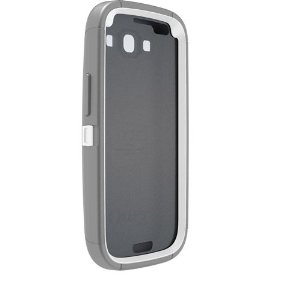 Forget ever being able to fit your phone in a pocket, this is into bum bag territory here. But if you're an outdoor activity person or a builder then this case would be ideal.
Head over to Amazon here to snap one up.