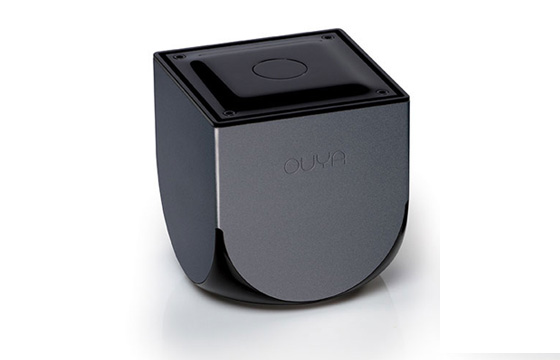 Kickstarter project OUYA is finally making its way to UK shelves, as high street gaming retailer GAME have put the Android console as available for pre-order.
We're not too sure of the shipping date yet, but GAME have listed a price of £99 (which we were expecting and is a pretty decent price for a console and streamer). The retailer will also be shipping additional controllers for OUYA priced at £39.99.
OUYA is one the most highly anticipated launches of 2013 for Android, simply connecting to your TV and offering a wide range of games, video or audio streaming, on-demand apps and entertainment apps – it's a great hub and finally brings apps to the big screen.
The addition of OUYA at GAME gives a great boost to other Kickstarter projects – soon we'll be seeing the big boys outnumbered by the little guys!
You can pre-order OUYA from GAME here.
Via –Android Central