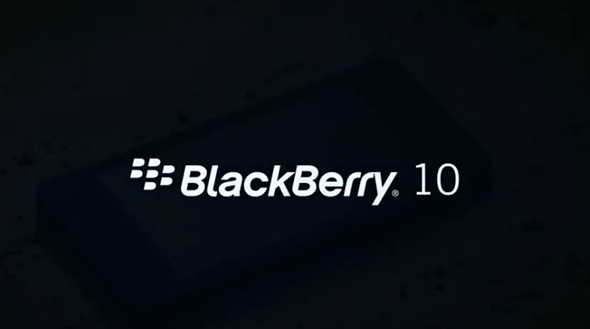 Almost two months after the launch of BlackBerry 10 OS, BlackBerry have announced that it now has over 100,000 apps on its marketplace: a 30,000 app increase in less than two months – pretty impressive.
To help mark the special occasion a number of new apps have been released today including; Amazon Kindle, OpenTable and the Wall Street Journal. Apps from eBay, Skype, Viber and Rdio, plus others are also due to hit the app store soon too; showing the commitment of high profile apps to BlackBerry 10.
Upon the launch of BlackBerry 10 we saw the likes of Twitter, LinkedIn and Foursquare all agreeing to submit apps to the marketplace, giving BlackBerry a great start.  BlackBerry also has the ability to support Android apps (the version of Android they use is rather old though), so it has been able to push up app numbers through developers agreeing to include their Android apps in the BlackBerry marketplace.
This flurry of apps is a great step in the right direction for BlackBerry (who have always been known for their lack of apps) and should hopefully help to push some more sales of the BB10 handsets. However unless all the big major apps agree to release official apps on BlackBerry 10, then it's unlikely BlackBerry will be able to size up to iOS or Android.