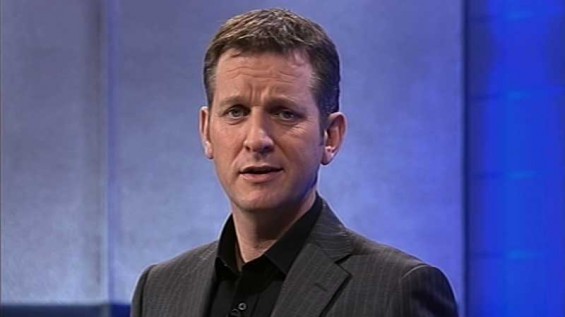 Dudley. Deep in the Black Country it's home of the delightful Merry Hill and people who "spake loik may". Soon though people in Dudley will be bathed in 4G at 800MHz. Great news, you'd think, but it's actually part of a test. Digital Spectrum Limited will be spending some of the £180 million from mobile networks to ensure that the 800MHz 4G transmissions don't turn digital terrestrial transmissions into a mushy crackle-fest.
If Jeremy Kyle doesn't turn into an unwatchable pile of toilet, they'll be handing out filters to stop your TV viewing getting interupted. If you're in or around Dudley, Cradley Heath or Rowley Regis, watch out for problems. If you have any, head over to at800.tv, where you can report issues directly to them.
mon Beresford-Wylie, at800 Chief Executive, said..
I'm delighted that just two weeks after the license awards, we are already in a strong position and about to begin our first pilot. This is an important phase and will give us a clearer picture of how many people are likely to be affected. We'll do our best to ensure minimum disruption to viewers in the area as we gather the information we need.
Source – Press Release