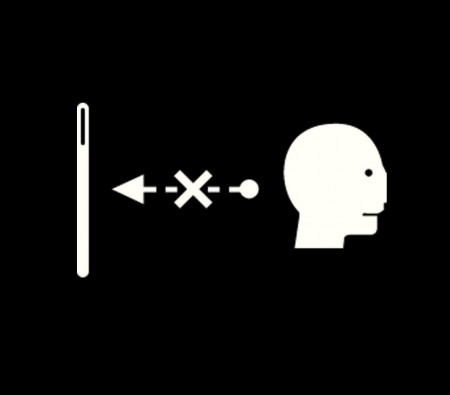 Before the release of the announcement of the Galaxy S4 we heard lots of rumours about 'Eye scroll' technology being built into the phone. We didn't quite get the 'Eye scroll' rumoured but what we did see feature on the S4 is Smart Pause and Smart Scroll. Both of these features are pretty useful but here's what they do:
Smart Pause
This is a really clever piece of tech – basically Smart Pause will pause any media you're watching should you happen to glance away from the phone. Even better it re-starts from where you left off once you look at the phone again. So if you get distracted when watching a video, you don't need to worry about pausing it, just look away from the screen and the S4 does it for you.
Smart Scroll
Smart Scroll builds off the Smart Stay technology built into the Galaxy S3. This time theSmart Scroll feature in the S4 will automatically scroll up or down when you tilt the phone in the direction you want the page to scroll. It's great for reading sites on the go and quickly scrolling through emails. Plus you don't have to worry about getting mucky fingerprints on the screen!