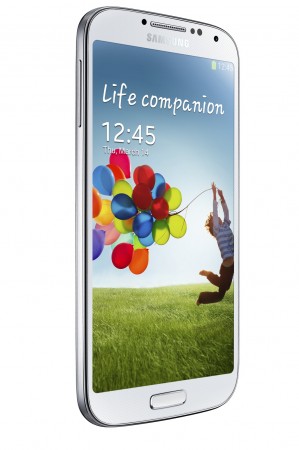 As we saw last night Samsung released their new flagship phone, the Samsung Galaxy S4. While general reaction to the phone has been a little mixed (many people on my Twitterl timeline simply described it as 'meh', it hasn't taken HTC very long to get the claws out.


Below is a comment from Benjamin Ho, HTC's Chief Marketing Officer and he really doesn't hold back:
"With a continuation of a plastic body and a larger screen being the most obvious physical change, Samsung's new Galaxy pales in comparison to the all-aluminium unibody HTC One. This is more of the same.

"HTC remains the best option for those people looking for the best technology wrapped in premium design. Our customers want something different from the mainstream, who appear to be the target for the Galaxy. Our customers want original cutting-edge technology, mouth-watering design and a premium feel from their mobiles, which is why we created the HTC One."
So it's clear where HTC stand with their feelings towards the Galaxy S4, but what did you think? Were you disappointed or do you think it's a great progression of the Galaxy series – either leave a comment or tweet us to let us know!