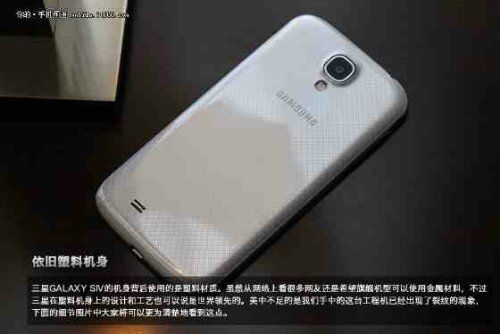 Random Chinese website? Check. Pictures that match leaks we've seen so far? Check. Images that seem to confirm that the S4 looks like an elongated S3 with a slightly different battery cover? Check.
This time though it's more than just pictures. We now have specs too. Specs which are almost certainly may be correct. 🙂
It weighs 138g and is 7.7mm thick. It's powered by a 1.8GHz Exynos 5410 CPU which has quick A15 cores for high-performance and efficient A7 cores for other daily tasks to enhance battery life. In addition there's a 533Mhz Graphics Processing Unit (GPU) – the PowerVR SGX 544MP3 GPU. This handles the on-screen graphical power for that 4.99″ 1080p screen.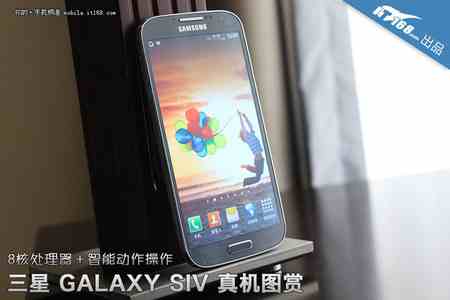 A 13 megapixel camera sits at the back and that eye-tracking system is "confirmed". You also get 2GB of RAM with 16GB of onboard storage. You can further expand this with a microSD card.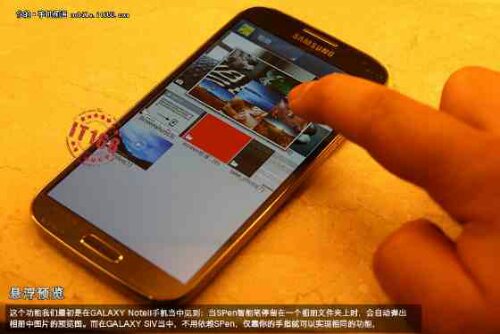 Some extra features seem to include touch-free interaction but we'll give you the full low-down later this evening as we report live, so tune in at 11.30 PM GMT.
More pictures below…
Source – it198