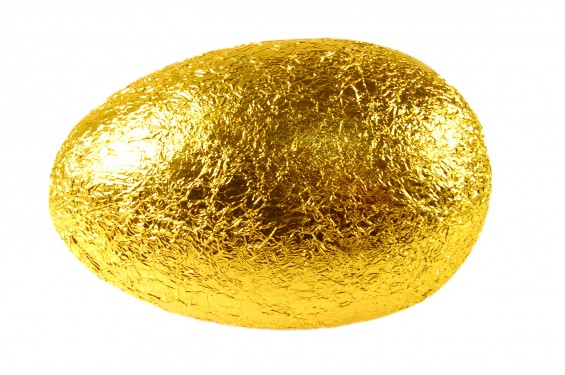 Chocolate eggs. Yummy, yummy chocolate eggs. We'll be scoffing plenty of them soon because Easter is just around the corner. Sadly this has made us realise something.
Following our HTC One story yesterday, we've also had confirmation from Expansys that the handset is expected to arrive "with the official HTC distributor" on the 29th March. The 29th is Good Friday, and the following Monday (April 1st) is Easter Monday, so don't expect deliveries over that weekend.
If the HTC One does indeed arrive to distribution centres in the UK on Good Friday, it means that customers won't get deliveries until at least April 2nd, possibly later.
Staff at Expansys are still "hopeful" that the HTC One could arrive earlier though, so we'll keep you posted. Let's not forget that deliveries for the Samsung Galaxy S4 (also expected at around the same time) will be disrupted during this time.