HTC have been extremely vocal about the camera capabilities of their latest flagship, the HTC One. Having had chance to get hold of the device this week and actually take some photos we decided it would be fun to compare against some other camera phones on the market.
I think you'll be surprised by the result..
We were limited by the phones we had on us, but we had Nokia's best Lumia device for imaging, the Nokia Lumia 920, and my Galaxy Note 2 (which performs identically to the most popular Android handset out there, the Galaxy S3)
Now, it's only fair to point out that the HTC One may not be running final software, however this is what HTC are showing, so it should at least be representative of the final version's performance.
Enough talk from me, let's get on to the pictures!
First up, the HTC One. All of the below pictures were taken at HTC's stand, using automatic settings.
HTC ONE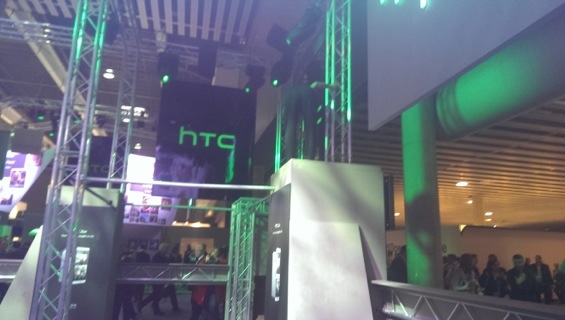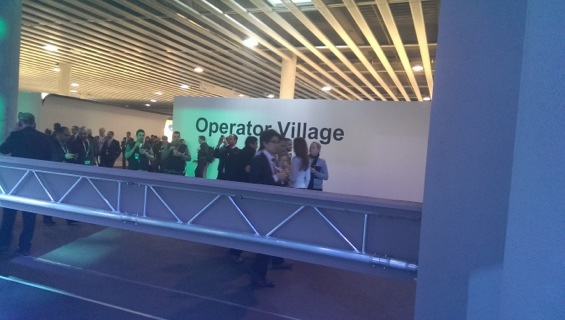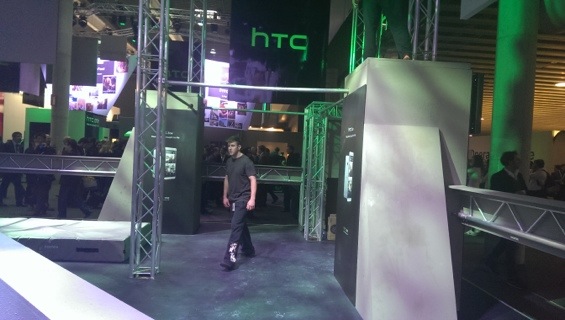 Nokia Lumia 920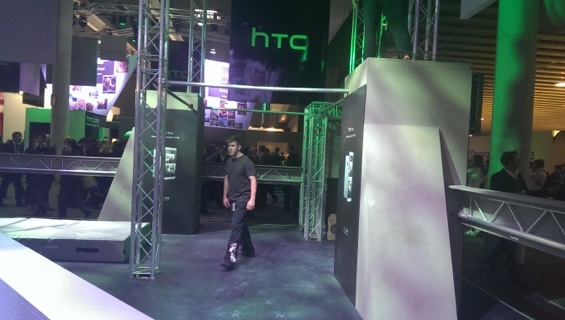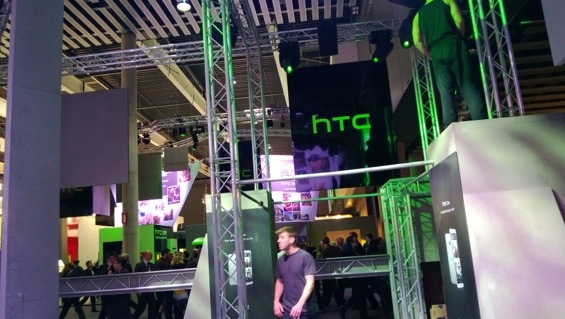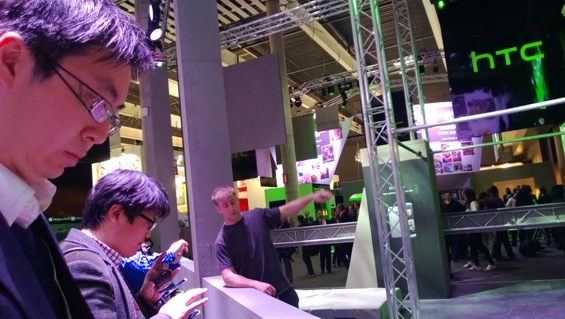 Samsung Galaxy Note 2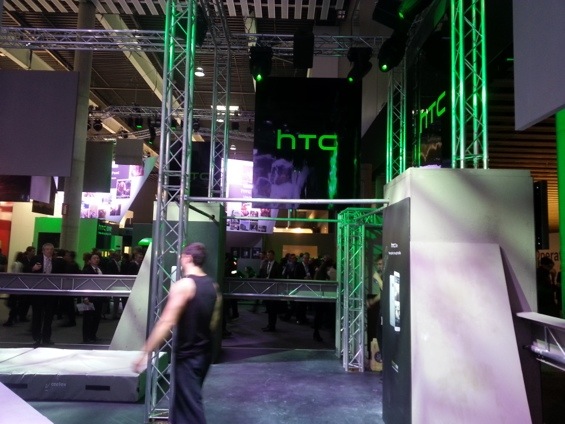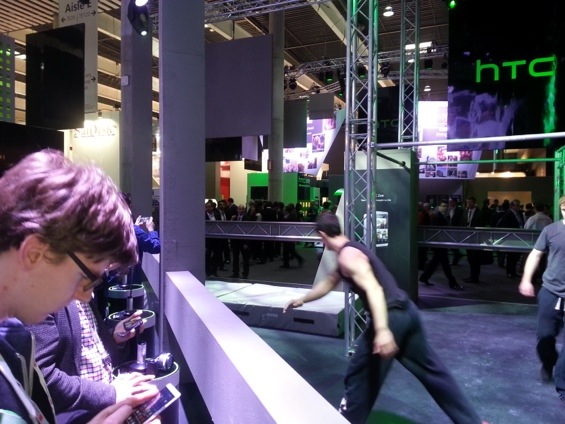 I'm not that impressed with the One's camera. We were also taken into a dark room, in order to highlight the One's abilities in low light. Whilst I was unable to transfer the pictures we took, let me tell you, the Lumia 920 DESTROYED the One. No contest.
I will get the original sample images uploaded as soon as possible, but this should give you an idea of what to expect. Try it for yourself, but so far, I'm not impressed.
Update – We have had confirmation from HTC that the One handsets on the stands are definitely NOT running the final software. We will test the device more fully when the retail unit becomes available.