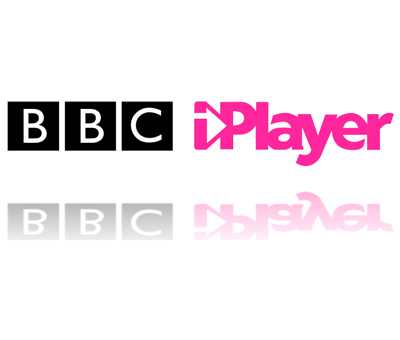 One of the most popular apps on Android and iOS has been really conspicuous in its absence so far on Windows Phone – the BBC's iPlayer.
Well we won't have to wait much longer, as Auntie has just announced that they have done a deal with Microsoft to bring iPlayer to Windows Phone 7.5 and 8.
Timescales unfortunately are only described as "the near future", but an app will be appearing in the Marketplace that will shortcut to iPlayer, complete with Live tile functionality.
We will bring you more information as it becomes available, but this is a big hole in the Windows Phone app store that will soon be filled.
Big thanks to our old colleague Jamie Ryan for tipping us on to this.
Link – iPlayer Blog