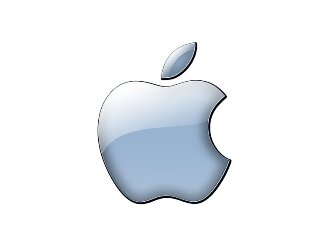 Not a day goes by without about another Apple related rumour – one of the latest being the idea of the iWatch. So we thought we'd round up all the new iPhone related rumours:
Name

– iPhone 5S or iPhone 6 seem to be the favourites on the rumour mill, but what about simply New iPhone? Apple have used the name 'New iPad' in the past, so all three could be legit. I think the amount of changes made to the iPhone will determine the name.
Size – An increase of 0.8″ making the display 4.8″ diagonally is thought to be on the new iPhone. That's extra space for Face-timing and working.
Camera – A super HD camera is thought to be added to the latest iPhone. A camera upgrade would be a great addition as many were surprised to see the same 8MP camera in the iPhone 5.
NFC – NFC you say?! When the iPhone 5 was announced there seemed to be a bit of outrage that it didn't feature NFC – some even said it would end Apple (a little OTT if you ask me) – so with the rumour of a new iPhone comes the age old debate and rumour of NFC.
Storage – The internal memory of the new iPhone is thought to be ramped up to 128GB – good news for music and app fans!
Two iPhones – Will we see two iPhones this year? Rumour is we'll see the new expensive iPhone and a cheaper version as Apple plan to release two phones yearly instead of the usual one. This will help them to be more competitive with Android manufacturers supposedly, but only time will tell.
So what would you like to see in the new iPhone? Personally I think an improved camera, better battery and change in the iOS system would be great. More colour variations of the iPhone might be a good move too.