HTC are holding a big event today, you may have heard about it. The much leaked HTC M7 / One is apparently due to be announced this afternoon.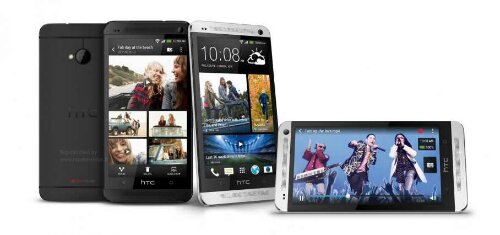 French website nowhereelse have got their hands on what looks like a press render of the upcoming device.
Personally I'm looking forward to seeing what HTC have in store. A new camera, decent sound quality and a new version of Sense might be enough to lure me back to HTC.
Stay tuned people. Leigh will have more info later.