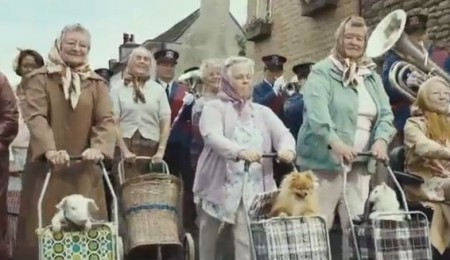 T-Mobile are right in the middle of a special flash sale. Today, if you're quick, you can get a Full Monty 12 month SIM-only plan for just £16 per month. This used to cost £31 per month and had a recent reduction to £21 per month, but today you can get yourself unlimited texts, unlimited minutes and unlimited data for that £16.
It seems like a pretty good deal if you're looking to exit a contract but keep your phone. Oh, and you get WiFi access on the Tube too. Cool.
We're hearing that it's best to get this offer online rather than in-store but do hurry, it ends today.
Link – More details