Podcast: Play in new window
Subscribe: Apple Podcasts | RSS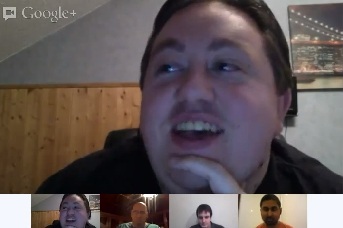 Another week has passed and once again we have gathered a bunch of our team up to chat about this weeks goings on.
This weeks participants were me, Dan, Ian and Ravi. Grab the MP3 right here, right now.
This weeks topics were the so called "Ultrapixel" camera from HTC, our latest competition in conjunction with Mobilefun, the latest screen size from Samsung, what we're looking forward to about MWC and a chat about the 3G vs 4G situation.
Oh and here is the link to our competition.
You can download the MP3 above or watch the video version here.