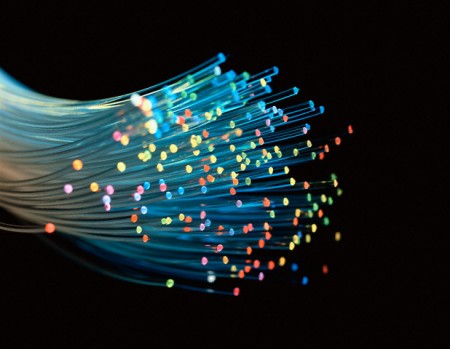 It was all so easy for the network operators this year. Everyone bar EE bids for spectrum and then they can roll out LTE. However, OFCOM has released a consultation paper that prospectively will allow the other operators to re-use their existing 900MHz, 1800MHz and 2100Mhz spectrum and allocate it as they wish for both current HSPA/3G/GPRS and LTE. Pause and rewind for a second. Vodafone, Three and O2 could configure the towers to use the spectrum they already have right now.
Theoretically, it won't matter how long the spectrum auction takes for those 800 and 2600 bands to finish and the new frequencies to come online, if OFCOM allows the spectrum to be refarmed, then UK wide LTE could happen a lot faster, and we'd have a lot more data bandwidth to use, which could lead to less congestion. Not only will we have bands 1, 8 and 3 (2100MHz, 900MHz & 1800MHz respectively), we'd also have bands 7 and 20 coming online too. I'd love to know if we'd be able to import mobiles from other countries such as Singapore, South Korea, Hong Kong, (most of Asia), Canada, and the Russian Federation and use them over here too in the future.
Its just too bad that the Nexus 4 only has the secret band 4 for LTE. Still KLP can't be too far away, and in the meantime, the Z10 has the 800, 900, 1800, and 2600MHz options already on board.
The closing date for responses for the consultation ends on 29/03/13. Exactly how long we'd have to wait for OFCOM to make a decision is anyone's guess, but OFCOM has advised they'll publish their statement in Q2. We're going to need more handsets.
Source: OFCOM consultation paper.