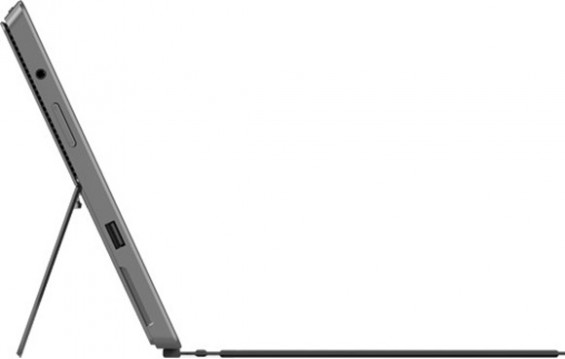 One of the big shocks when Surface came out, was how much room Windows RT itself took up in the device's internal storage. Although the base model came with 32GB, half that was used up for the OS, giving only 16GB usable storage. And even that decreases with every update that gets installed.
So one of the big questions for Surface Pro, being very pertinent to which version you should choose, is how much room does the OS take up?
Microsoft have been a little coy on this, but Softpedia have managed to get an answer from them, and its not good news!
Formatting and Windows 8 Pro take up 45GB on a 128GB Surface Pro. On the 64GB Surface Pro, only 23GB is left on a brand new device. No wonder there isn't a 32GB version! Any subsequent updates to Office or the OS itself, also take up further amounts of what internal storage is left.
Surface Pro is of course more of a PC than a tablet, and some of the reason for the huge install appears to be rather "PC" related – namely the inclusive of a recovery partition, which is a first for a tablet as far as I'm aware.
Although it is standard practice to the raw storage amount fitted to a device, rather than the usable storage, when the usable amount is so different, they really ought to be more up front about it!
Looks like that SDXC slot is going to be pretty important then.
Link – Softpedia