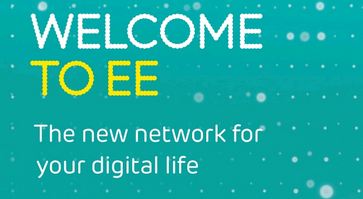 You've heard all the kerfuffle about the new 4G network from EE. You've seen Kevin Bacon walking around with his phone and you've checked the EE coverage maps. Now is your very last chance to give the network a spin for nothing.
Right now, provided you've got a 4G compatible phone, you can get a free 4G SIM by using the code FREE4G at at the checkout. You get the first month free too, which instantly saves you £15.99 and for that you'll get 5GB of data to use on a 30-day rolling contract.
So why are we mentioning this again? Well, we're hearing that it's the last few days of this particular deal, so if you want to give the new 4G speeds a try, get in quick.
Link – Expansys EE 4G SIM Offer