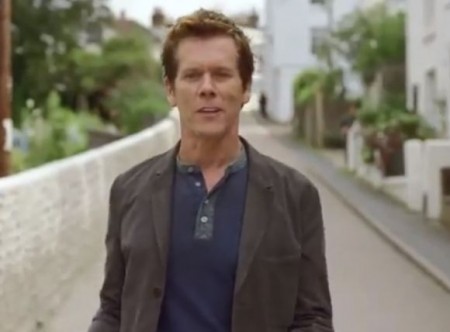 Hi, I'm Kevin Bacon. Superfast 4G now comes with a new HTC device – the HTC One SV LTE. Of course, you knew it was coming when we first mentioned the handset back in December, but now we have the prices. It's free on £36 per month plans (over two years) and for that you'll get unlimited texts, calls and 500MB of data.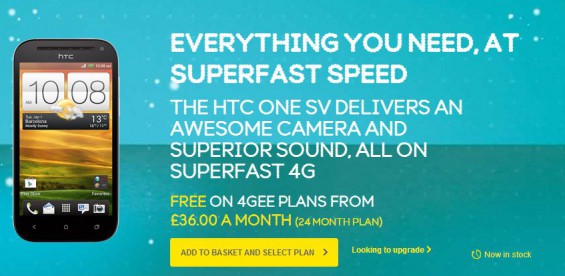 Crank things up a notch and you can get 1GB for £41 per month, 3GB for £46 per month, 5GB for £51 per month or the full 8GB for .. ouch… £56 per month.
Head this way to get more info on the 4G-powered HTC One SV.
Link – EE