For a while Huawei have been saying they are going to release a Windows Phone 8 device and over at CES they have done just that.
The Huawei Ascend W1 is an entry level device similarly spec'd to the HTC 8S.
The Ascend W1 is 10.15 mm thin and features a 4-inch IPS LCD 480 x 800 touchscreen, powered by the Qualcomm Snapdragon S4 MSM8230 dual-core 1.2 GHz processor and Adreno 305 GPU. It also has a 1950 mAh battery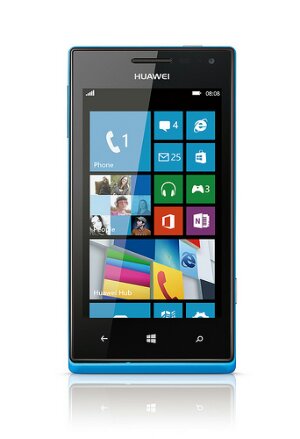 Huawei have released a promo video for the Ascend W1, which shows some features of Windows Phone 8 and also some shots of the device.
http://www.youtube.com/watch?v=ECJYIRK-FfM
I'm quite looking forward to this arriving in the UK. Another budget option will get Windows Phone 8 into more hands. It will also encourage more competitive prices from others.
Via – WPCentral