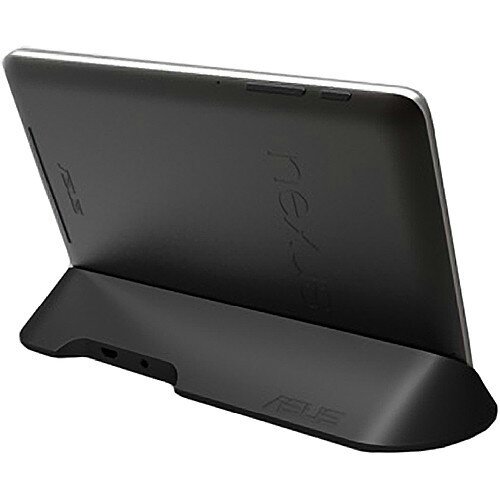 After an eternity of waiting and speculation, it seems the elusive ASUS Nexus 7 dock may be about to hit the United States and Europe this month.
In the Netherlands, AndroidWorld.nl has word from ASUS Benelux that the dock will arrive in mid-January. Prices are speculated to be around €29.99. On the U.S. side B&H Photo, which opened preorders of the Nexus 7 dock back in December, is now showing an expected availability date of Jan. 10.
Originally rumored shortly after the tablet's Google I/O debut, the ASUS-made dock connects through the Nexus 7's pogo pins and allows it to connect to other devices through microUSB and headphone jack.
If this comes I will have one on the bedside ….
Source … Android Central