Until now Samsung had the market pretty much sorted when it came to large phone/small tablet size devices in both the Note 1. More recently the Note 2 arrived with a massive 5.5 inch display.
If that's not big enough for you and you want something with killer specs, step forward the soon-to-be-announced Huawei Ascend Mate with a 6.1″ screen.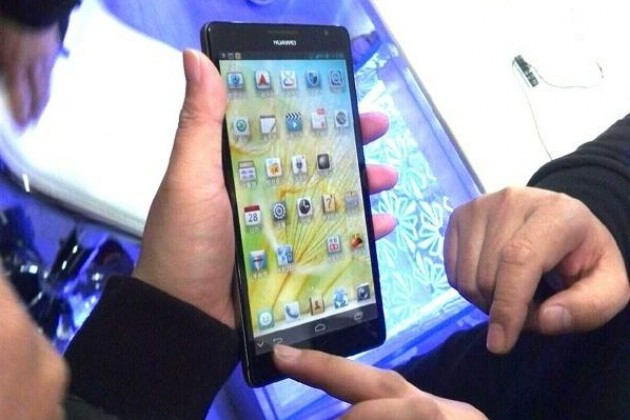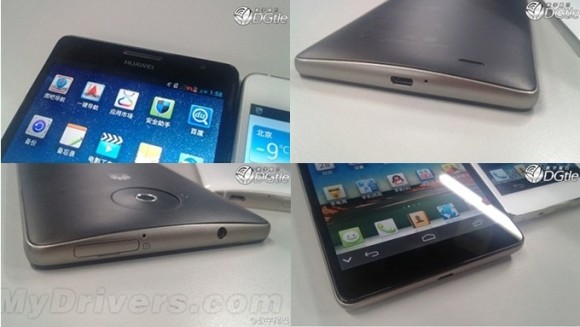 Due to be announced in just a few weeks at CES the rumored specifications on the Mate are rather special with a large 6.1 inch 1080p HD display, 2GB of RAM, a 13 megapixel camera, 1.8GHz Quad-Core processor and massive 4000mAh battery to get you through the day.
This 6.1 inch phone/tablet is even larger than the 5.5 inch Note 2 which was not exactly a small phone so it will be interesting to see how easy it is to use, however with the other impressive specifications including 1080p screen of priced right the Mate could be a winner.
Expect to see this announced at CES and we hope to get hands on time with it at MWC in Barcelona also.
Link: GSM Arena