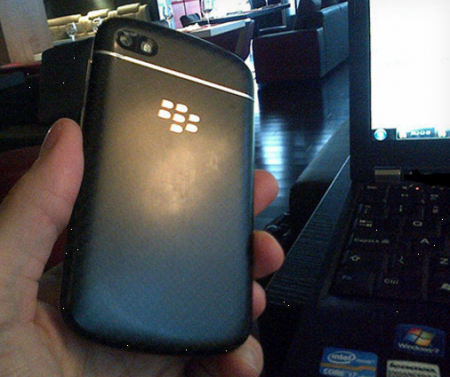 We picked up the news on Christmas eve, but some of us weren't able to post up in a timely fashion (I was busy doing Christmas things, my bad). However the BlackBerry has been spied and that traditional blurrycam has the pictures to prove it. As an aside – do these people smear vaseline on their lenses?
It was the N-Series that showed a saucy pic of its derriere, and there have been enough mock-ups that have been either released or leaked depending on your point of view so this isn't necessarily a surprise, but its nice to see it almost in the flesh.
The L-Series also poked its head up just long enough to show it may come in both black and white, strangely reminiscent Apple's offerings (we don't expect a lawsuit), and the 4.2" phone has already been often rumoured to hit the shops before the traditional keyboard version.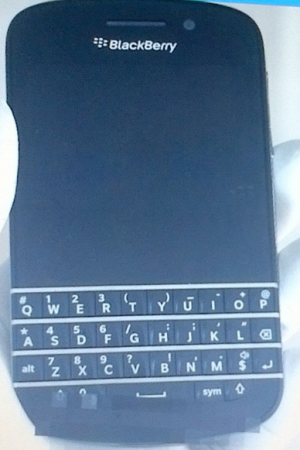 I wouldn't be surprised if at least one of the UK networks picks the all-touchscreen L-Series up: My money is definitely on EE as it should be the first LTE enabled BlackBerry handset, and Vodafone has always had a strong relationship with the company. That only leaves O2 and Three, and they're big enough to want to have their own slice of the pie. RIM may be down, but they're still kicking before they finally get counted out. Who knows, could there be a small chance we'll see a slightly bigger and higher powered version by the end of Spring?
Sources: Nerdberry, The Verge, and of course, Crackberry.