Google purchased Motorola quite a while ago but until now there has been no real talk of what they plan to do with the once all mighty manufacturer and main reasons for the purchase were down to patents.  However now it seems that Motorola could be working on a new high end flagship phone for Google codenamed the 'X Phone' and there are also talks of an 'X Tablet' within the company.
What is not certain is if Google plan to use Motorola and this new device within their Nexus range which until now has been licensed out to HTC, Samsung and recently LG who have all made Nexus branded devices.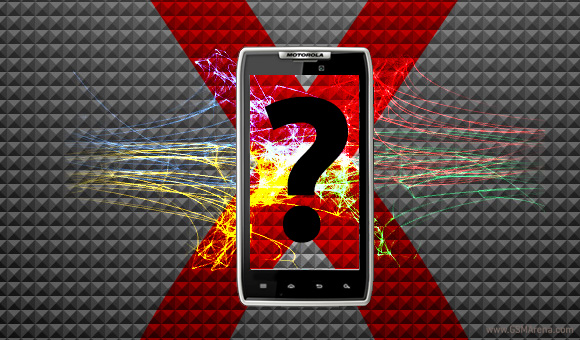 Considering Google do own Motorola it would be ideal for them to use the excellent hardware design paired with the unbranded leading Android software and really start competing with Apple on a hardware level instead of just software.
With Google I/O set to kick off in May 2013 could this mystery phone be announced then alongside Android 5.0 'Key Lime Pie' and be a real challenger to the Apple dominance, we will wait and see
Link: GSMArena