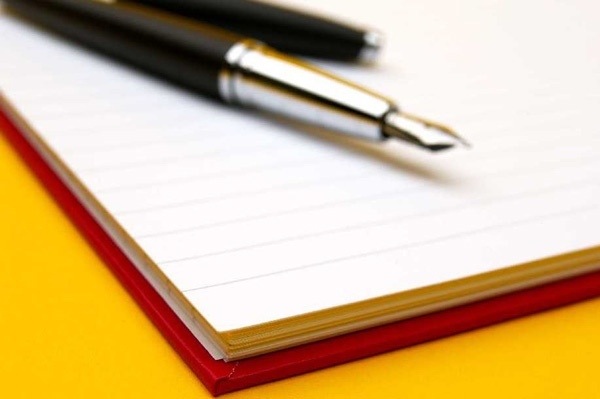 The team we have here at Coolsmartphone is an excellent one. We all enjoy voicing our opinions and get on really well with each other. Well, with Jamie and Ravi on the podcasts you wouldn't always think so.
Anyway, with some changes coming to the site in the immediate future we're looking to expand. We need tech minded easy going folk to come and join us. Like to keep up with the latest tech? Want to tell a large audience about it? We'd love to here from you.
There's a number of channels that you can get involved in – the podcast, features or reviews. Right now we're looking to find news-hungry writers who are keen and able to jump on the very latest stories and cover them in an interesting and fun way.
We're looking for anyone with a good grasp of English, grammar and preferably someone who'd written for a site before. Your work will then be read thousands of times daily, and all you need to do is join below.
Email [email protected]
Tweet us on @coolsmartphone
Post in the forum
Add a comment below. Don't forget to use a registered email so we can get back to you.