Good news for customers today as Vodafone announced on the official blog that the Nokia Lumia 920 is soon to make an appearance on their network.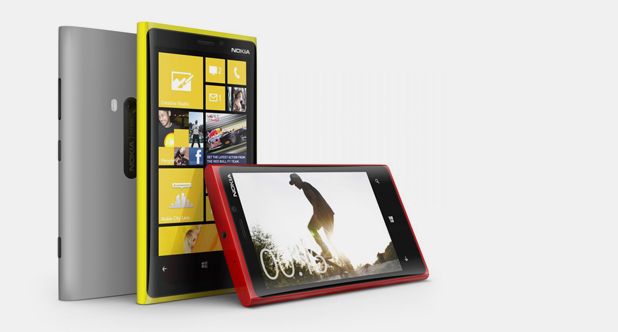 This is clearly important news as EE have had the exclusivity on the flagship Nokia since its UK launch however this deal expires on the 31st December.
Although there is no word on pricing or actual availability dates, Vodafone have also confirmed other new handsets which are to be added to their range, these are:
HTC 8X

HTC 8S
Nokia Lumia 920
Nokia Lumia 820
Blackberry 10 Handsets.
It looks very much like Vodafone have made the decision to throw their weight behind Windows Phone 8 with the only major handset not listed being the Samsung Ativ S.
As mentioned, pricing and availability have not yet been revealed but as soon as they are we will bring them to you.