Following on from our previous article Mobile-review.com have a set of images of the new Sony Yuga, rumoured to be making an appearance at CES in January.
The device has some rather crazy specs, a 3ghz processor, 128gb of storage, and a 16MP camera to name a few.
It looks nice enough, and Sony have produced some great hardware in the past, so this is definitely one to watch.
I'm definitely a fan of camera phones, and Sony have had a pretty solid track record in this area.
Whilst megapixel count isn't everything, hopefully Sony can pair it up with some decent optics and give the current crop a run for their money.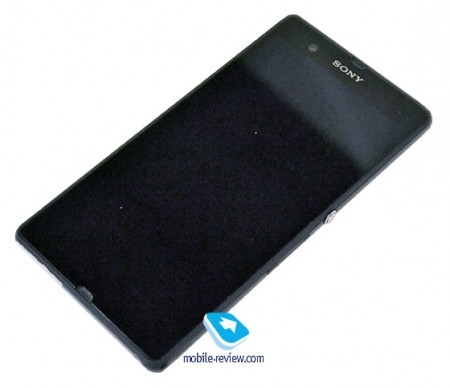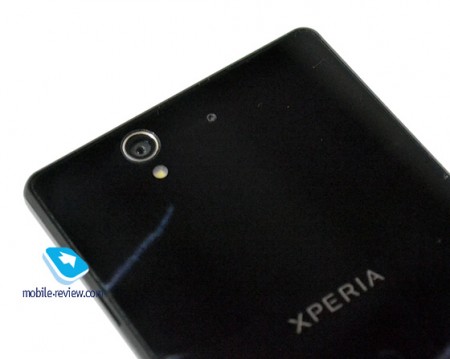 Link – Mobile-review.com via Androidguys.com