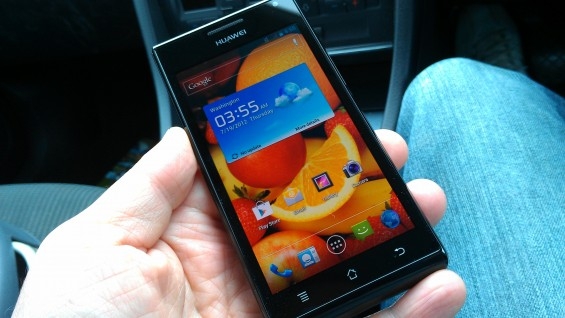 I've said it many, many times before and I'll say it once again… in bold font…
Watch out for Huawei
When I looked at the Ascend P1 I was amazed at how good it was. It's nothing short of fantastic, and their kit is getting better by the month. Well made, well designed and there's a certain class about their handsets.
Now they're upping the ante, telling Bestboyz.de that …
If our R&D people have not made a mistake, then we will have something in the second half of 2013 that's better than Apple and Samsung.
Honestly, if you asked me a year or two ago I would've scoffed, but they just might have the ability. Of course, if they are to launch a phone that's better than Apple and Samsung it'll happen at Mobile World Congress where we will, as usual, be reporting live.
Link – Bestboyz.de
Via – AndroidAuthority