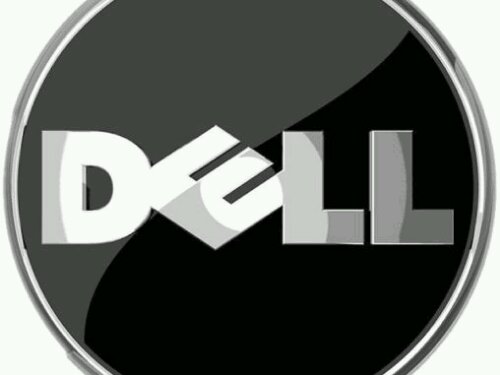 When was the last time you saw a Dell smartphone? There were some. Honestly their were. In recent years we saw the Dell Streak, which I always typed as "Steak" before getting uncontrollably hungry. Tesco were selling it earlier this year for a knock-down price. It had a 1GHz CPU and a 5″ 480×800 screen. Other handsets included the Dell Flash (which was announced more than two and a half years ago). You may have seen the Aero and Thunder too, but now the company is to exit the mobile space and concentrate on Windows tablets instead.
Many of you may have assumed that Dell had stopped making smartphones some time ago. They've not been seen in Europe or the US for a long time, but this is now a complete worldwide withdrawal Jeff Clarke, head of Dell's consumer business told Forbes that..
It needs a lot of investments to really be successful. It's a content play with Android. Amazon is selling books and Google is making it up with search. So far we couldn't find a way to build a business on Android.
Are you bothered? Is there anyone out there still using a Dell handset? Let us know, or get more detail on the link below.
Link – Forbes