For a while now UK Play Store users have been unable to get their hands on digital magazines. Unlike our friends over in the US. I for one have been using Zinio for a few years now and I've survived.
Well during the night we got a tip off about something intriguing that had appeared on the front page of the Play Store.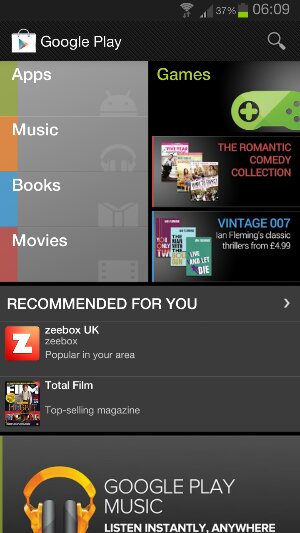 You tap that magazine shown and it tell you it isn't available.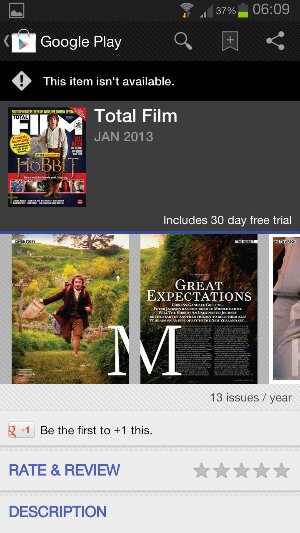 You then scroll down and tap "similar magazines" and bham your shown a list of other magazines. Some of which are UK specific. All are not available though.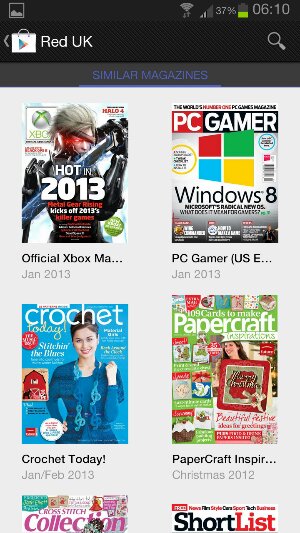 So when do these magazines become available? How much? How will monthly subscriptions work? So many questions and we have none of the answers. Sorry.
So just sit tight and wait, no doubt the wait won't be long. I'd guess that Christmas might be a good time to maximise purchases though.
So once again thanks to Simon Steele who sent us the tip off.
Update – Since this article was published the magazines section has gone live. Dive in 🙂